Updates on the Big Move to Nashville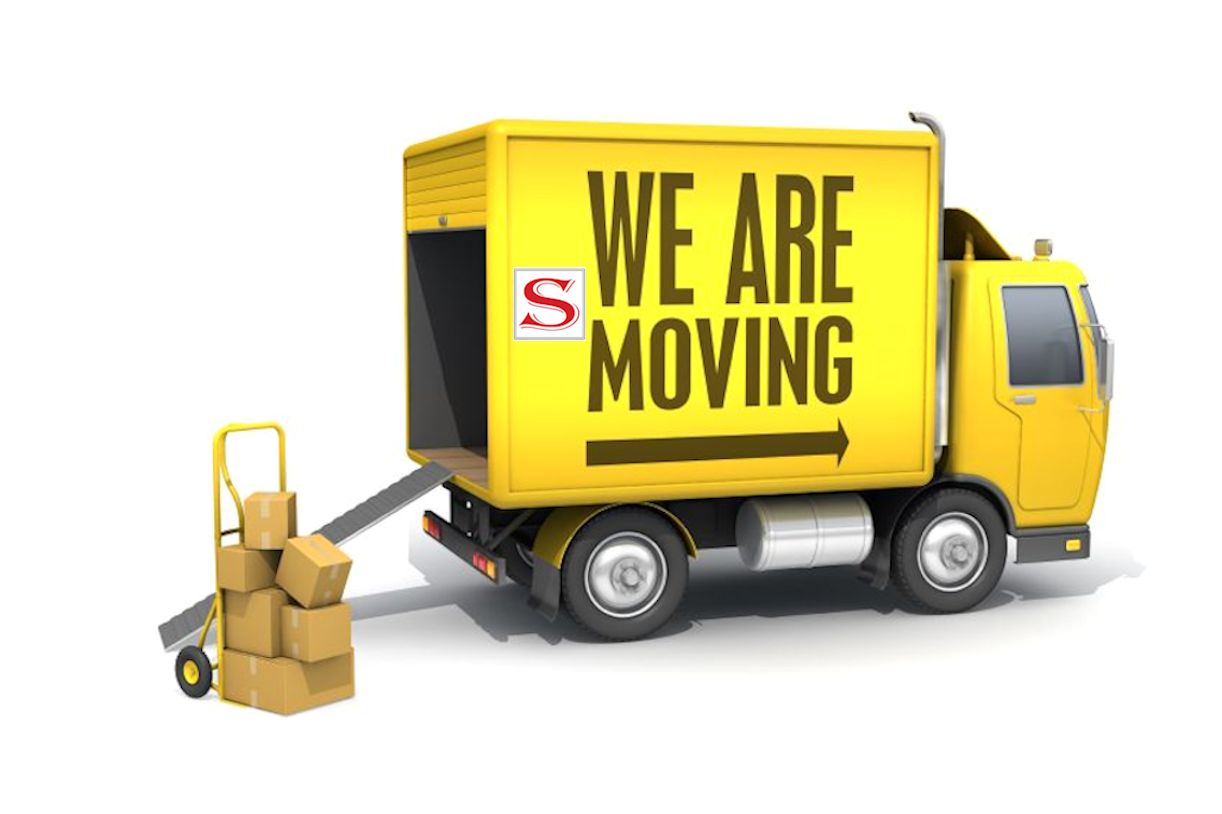 Well, we're completely moved out of Charlotte, but not quite in Nashville yet.  We're currently staying in Memphis until we can get our apartment lined up in the Nashville area.  The process has taken longer than we imagined because the apartment community we will be working with is brand spanking new.  We've been selected to host and plan events for residents there and we are super excited to get started!  The good news is, we will be moving in within the next couple of weeks. We will be in the Franklin area which is 20 minutes south of Nashville.  We love it because it's close enough to be on the scene bur far enough to escape the hustle and bustle.  We'll keep you posted...
In the meantime I'm working on recording one of my newest songs, "Katrina Blues."  It's a song about Hurricane Katrina.  I wrote it for a particular show remembering the anniversary of Hurricane Katrina!  I will be sending it to my VIP Members once it is mixed and mastered.  To get on the list go here.